Many companies can benefit from professionally written and refined copy that conveys a concise but compelling message, connects with the reader, identifies with a potential customer's needs, influences and persuades. Good copy also shapes a client's perception about your business and raises your credibility in the marketplace.

It's not always easy writing about your own company and even the most erudite businessperson may experience difficulty in formulating the precise wording to convey the desired message. Or, you simply may not have the time.

I'm here to help you. Writing and editing is my business.  I am efficient and professional at all times, witty and humorous when required.  I write everywhere; at home, on holiday, up mountains, in the car (but not whilst driving), in cafés, in the middle of fields and anywhere else that inspiration strikes.  I write with speed and accuracy, vivacity and authority, whether it's short or long copy, serious or light hearted. I'm flexible, good-natured and a delight to work with, or so I've been told.

If you are an author yourself, but feel that you require the services of a professional to edit your
books
, then please
click here
for further details.
For more information on how a dynamic writer, copywriter and editor can help you and your business succeed, whether you require a few brief paragraphs or something more detailed, please follow the vertical links on the left of the page.

I operate with the utmost integrity and am prepared to sign confidentiality agreements. Some of the projects I have undertaken have been commercially sensitive, so for obvious reasons cannot be mentioned on this website, but I hope that this demonstrates my commitment to the organisations for whom I work.

Thank you for taking the time to visit this site and please feel free to
contact me
at any time for a free quotation or assessment of your requirements.
Jan Andersen

© 1999 - 2013 Jan Andersen

All rights reserved


Positive Thoughts

"When you change the way you look at things, the things you look at change."

"Trust in Divine Timing and trust your intuition. Everything happens for a reason - even delays."

"Positive thinking and acting is never about you only.It affects the people you directly influence, and changes the world around you."

"People come into our lives for a reason, a season or a lifetime. Not all are meant to stay. There is always a lesson to be learned, help to be given or received, or some contract to be fulfilled."

"Choose your thoughts wisely. What you wish upon others, you bestow upon yourself." Jan Andersen

"And the day came

when the risk it took

to remain tight in the

bud was more painful

than the risk it took to

blossom." Anais Nin

"Never look down on anybody unless you're helping him up." 

Jesse Jackson

"If you haven't any charity in your heart, you have the worst kind of heart trouble."

Bob Hope

"How beautiful a day can be when kindness touches it!"

George Elliston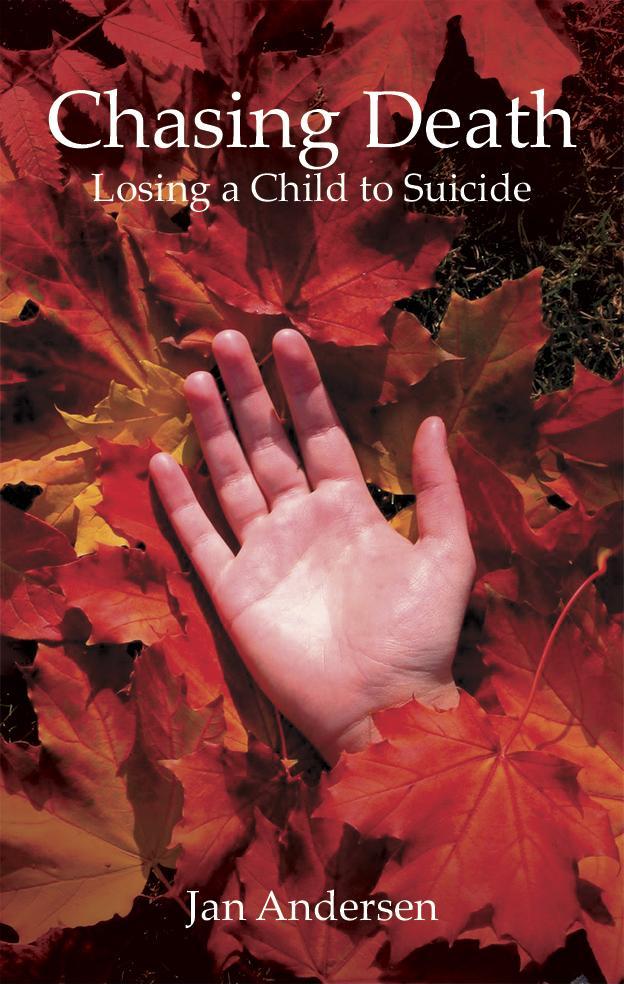 "A customer is the most important visitor on our premises. He is not dependent on us. We are dependent on him. He is not an interruption in our work. He is the purpose of it. He is not an outsider in our business. He is part of it. We are not doing him a favour by serving him. He is doing us a favor by giving us an opportunity to do so."

Mahatma Gandhi


"I am pleased to state that I have known Jan Andersen professionally for over 20 years.

In my former position as Editor for New Musical Express, Melody Maker, Vox, etc as well as my current role as a best selling author and the head of Giant Steps Recordings, I regularly call upon Jan's expertise either as a team player or in a solo role.

Be it, editing, copy reading, generating original copy or preparing material for the printers, I have found Jan to be thoroughly reliable in undertaking such work.

She is most conscientious, enthusiastic and is more than capable of making important decisions independently.

Jan Andersen is also a highly accomplished author in her own right.

As such, I have no hesitation in recommending Jan's creative services."

Roy Carr

Author and Owner of Giant Steps Recording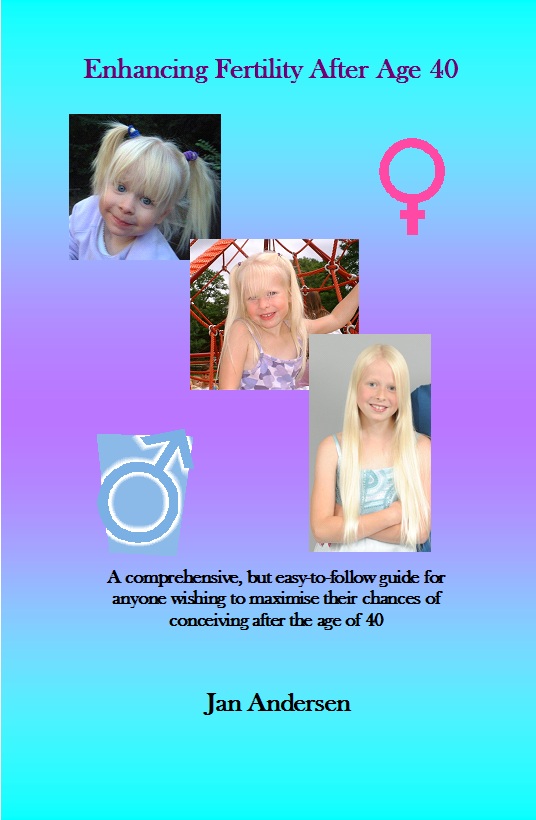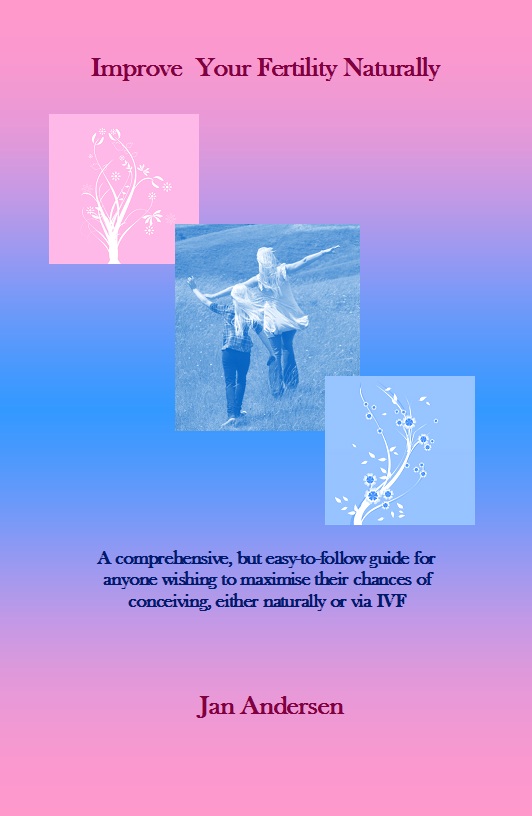 Background Image ©Jan Andersen 2013, Norway